St. Vital Roman Catholic Church
PO Box 58, 11-18th St. East
BATTLEFORD, SK.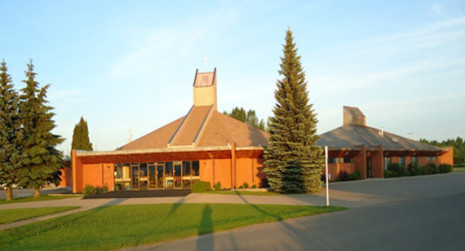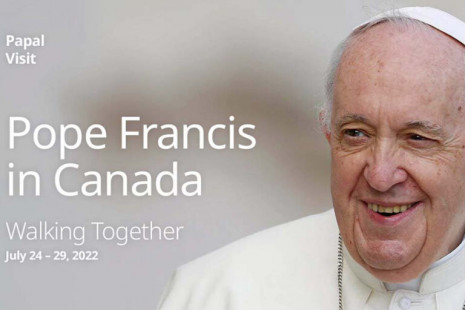 CANADIAN CONFERENCE OF CATHOLIC BISHOPS
POPE FRANCIS' PAPAL VISIT TO CANADA

Papal Visit to Canada – Pray, Watch, Reflect – Walking Together…

As we prepare to welcome Pope Francis to Canada, we invite Catholics from across the country to participate in this historic journey in a number of different ways. In addition to television coverage of papal events, visit www.papalvisit.ca or www.visitepapale.ca to access more than 10 livestream links of coverage featuring interpretation in many languages (including Indigenous languages), as well as livestream links from Vatican TV including commentary.

Salt & Light Catholic Media Foundation has a dedicated site for information and broadcast details for the papal visit - https://slmedia.org/popeincanada (English) or https://slmedia.org/fr/papeaucanada (French).

Novalis has also produced a digital resource that includes texts for all the liturgies presided by Pope Francis, prayers as well as reflections on the significance of the Papal Visit. To download the resource, visit: livingwithchrist.ca (English) or prionseneglise.ca (French).

We invite you to pray for the Holy Father and all those involved in this historic journey of healing, reconciliation and hope.

Meetings
The St. Vital CWL meets regularly Sept - June on the second Thursday of each month in the St. Vital parish hall.
Mass: 6:30 pm
Meeting: 7:00 pm
Next Meeting: September 8, 2022

Meetings
Mass: 6:30 pm
Meeting: 7:00 pm
Tuesday, June 14
Most Reverend Stephen Hero's
Clergy Appointments
Diocese of Prince Albert 2022-23