St. Vital Roman Catholic Church
PO Box 58, 11-18th St. East
BATTLEFORD, SK.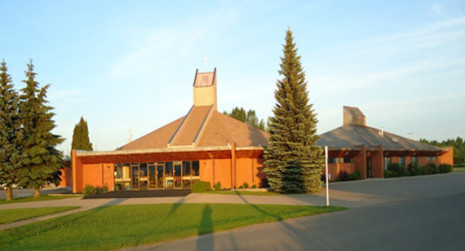 EFFECTIVE MAY 1, 2023
PARISH OFFICE HOURS
WEDNESDAYS & THURSDAYS ONLY
9:30 AM – 12:30 PM & 1:00 PM – 3:00
Door is always locked!
Please ring doorbell for service.

Repair to the damaged church roof and replacement of flat roof and hall will begin
Monday April 24 and will take 3-4 weeks for completion.
During this time the back parking lot of the Church Hall will be fenced off for construction material and dumpster bins. Please feel free to park in the vacant lot adjacent to church if not too wet. Please mark all donations for this project "roof repair fund" for tax receipts.
On behalf of Parish Finance Council,
Garrett Francais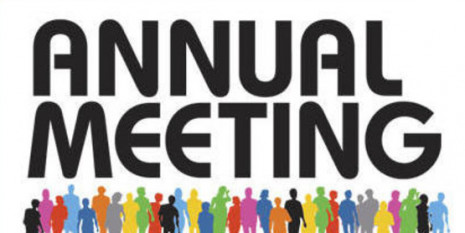 Sunday, June 4 following the 10:30 am Mass

Family Parish Picnic
on June 11 immediately following Mass
at the Eiling Kramer Campground.
It will be set up at the group shelter.
Burgers and hotdogs will be provided.
Salads and desserts are potluck.
There will be games and fun for all.
Mark your calendars and plan to join in the fun!
There is a signup sheet at the entrance of the church.

Meetings
The St. Vital CWL meets regularly Sept - June on the second Thursday of each month in the St. Vital parish hall.
Mass: 6:30 pm
Meeting: 7:00 pm
Next Meeting: Thursday, June 8, 2023

Meetings
First Tuesday of the month
Mass: 6:30 pm
Meeting: 7:00 pm
Next Meeting: Tuesday, June 6, 2023

St. Vital Senior Youth Group
(Gr. 8 and up)
Meets regularly 1st and 3rd Fridays
at St. Vital Parish
ALL ARE WELCOME!